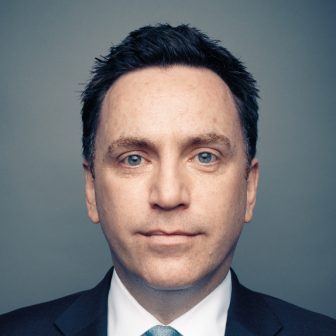 Activity levels in the UK housing market have slowed in recent months as a result of higher mortgage rates and a sharp increase in the cost-of-living, but estate agents will be hoping for a change in fortune as it heads into the crucial spring property selling season.
Estate agents face a daunting hit to revenues if property sales remain slow, setting up what some see as a make-or-break spring as agents compete for business and look sell sell more properties.
"Asking prices are likely to come under more pressure as we enter the traditionally busier spring market due to tighter affordability," said Tom Bill, head of UK residential research at Knight Frank. "We expect around half of the 20% increase seen during the pandemic to unwind but most evidence that is not backwards-looking points to a stronger market than expected."
But Bill believes that the UK housing market is showing positive signs of approaching the "end of a long hangover from the mini-Budget rather than on the verge of a price plunge".
Residential property prices jumped unexpectedly last month, potentially reflecting improvements in consumer confidence and the mortgage market, lender Halifax said yesterday, but the overall trend remained downwards.
House prices rose 1.1% month-on-month, following a 0.2% rise in January, data from Halifax revealed.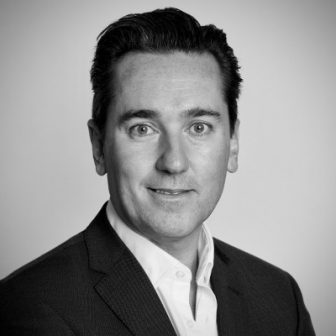 Despite the uptick in house prices, Halifax struck a cautious tone about the outlook for the market.
"Recent reductions in mortgage rates, improving consumer confidence, and a continuing resilience in the labour market are arguably helping to stabilise prices following the falls seen in November and December," said Kim Kinnaird, director of mortgages at Halifax.
"Still, with the cost of a home down on a quarterly basis, the underlying activity continues to indicate a general downward trend," Kinnaird added.
House prices were 2.1% higher than a year ago, Halifax said, and that provides some much-needed "calm" for the housing market following "the volatility and uncertainty caused by the mini-Budget", according to Jason Tebb, CEO of OnTheMarket.
"The market continues to rebalance but in a measured way," he said.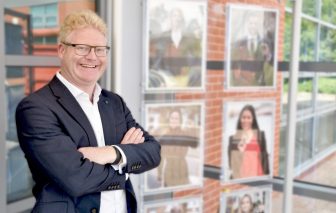 Reflecting on the Halifax House Price Index for February, Sebastian Verity, Chestertons' head of research, said: "As we are approaching Spring, traditionally known as the busiest period in terms of property transactions, we are also expecting additional sellers to enter the market. This increase in properties being put up for sale will inevitably lead to a more balanced market environment."
Nathan Emerson, chief executive of Propertymark, added: "Year-on-year, estate agents across the UK have seen a small drop in the number of sales being agreed whilst the number of new properties coming to market has remained the same.
"Increases to interest rates have caused buyers to rethink their budget and haggle on price, but the drive evidently still remains to see their purchase through and move home."
Daily news email from EYE

Enter your email below to receive the latest news each morning direct to your inbox.