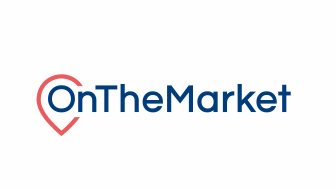 OnTheMarket has just announced the launch of Your Property Services ("YPS") a sales and lettings data nurturing service designed to help estate agents generate additional revenue and win more instructions through valuations.
YPS provides a dedicated team of specialists to act as an extension of an estate agency's in-house team, nurturing their database to deliver valuations and create a pipeline of well-qualified and motivated leads.
The YPS team is briefed by each agency on the details of their business so that engagement is tailored to their tone of voice. In addition, the YPS team uses a local area number that matches to the branch to provide for familiarity and consistent service. YPS was piloted last year, receiving positive feedback, and already counts Carter Jonas and Dawsons, amongst others, as customers.
Jason Tebb, chief executive officer of OnTheMarket, said: "We are delighted to be providing agents with Your Property Services as an extension of their branch. Our dedicated team of specialists are experts in taking applicants, potential sellers and landlords and nurturing leads to serve them 'oven ready' to our agents for a valuation appointment, for example, or to find the most willing and able buyers and tenants. This new highly cost-effective service levels the playing field and helps agencies maximise the value of a database they've spent years building, but don't have the resources to fully exploit.
"The launch of YPS is another key step in our evolution towards becoming a 'one stop shop' technology company that provides value-add services for agents across the entire property ecosystem. Most importantly, YPS solves a problem in an innovative and highly effective way helping our clients generate additional revenue. We are, after all, the agents' portal and our customers are at the heart of everything we do."
Daily news email from EYE

Enter your email below to receive the latest news each morning direct to your inbox.