Here is the final batch of festive window displays from estate agents.
The Thomas Morris office in Biggleswade, Bedforshire, is doing thing s a little different to the standard Christmas window approach this year as it comprises contributions from local children to our Christmas Colouring Competition.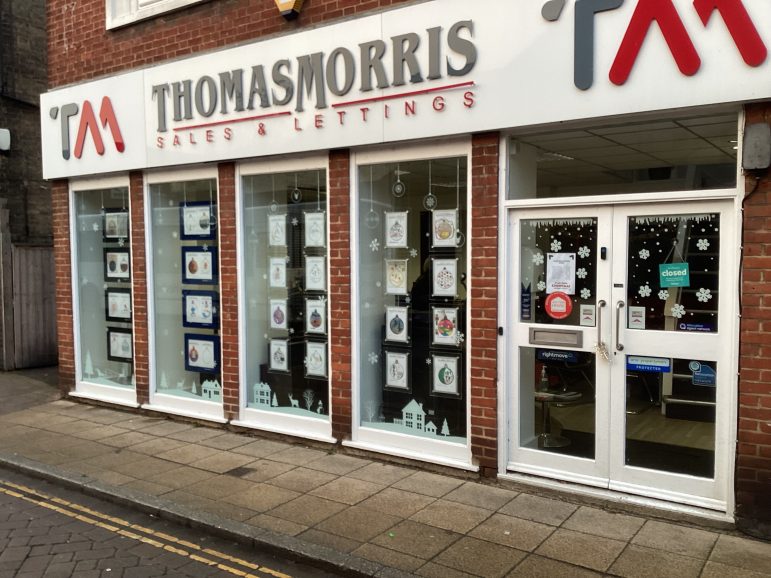 Winkworth Long Melford in Suffolk offers a doll's house display.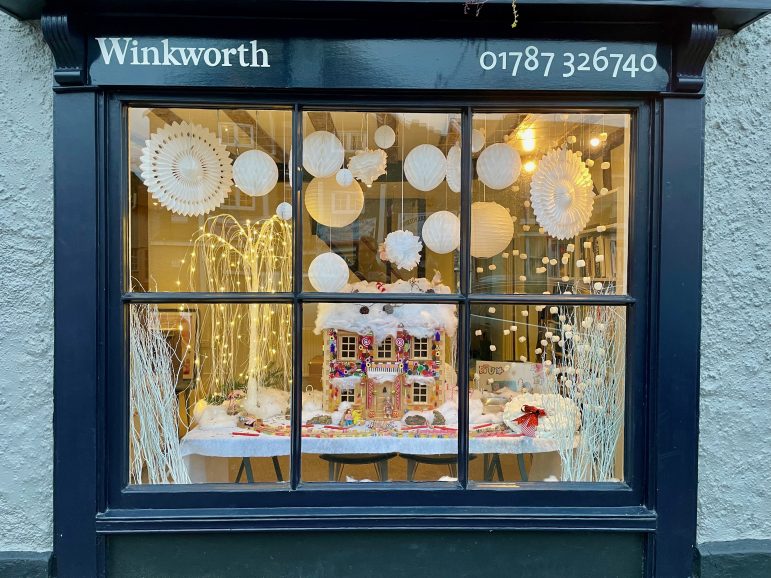 Winkworth Kensal Rise is supporting a local food appeal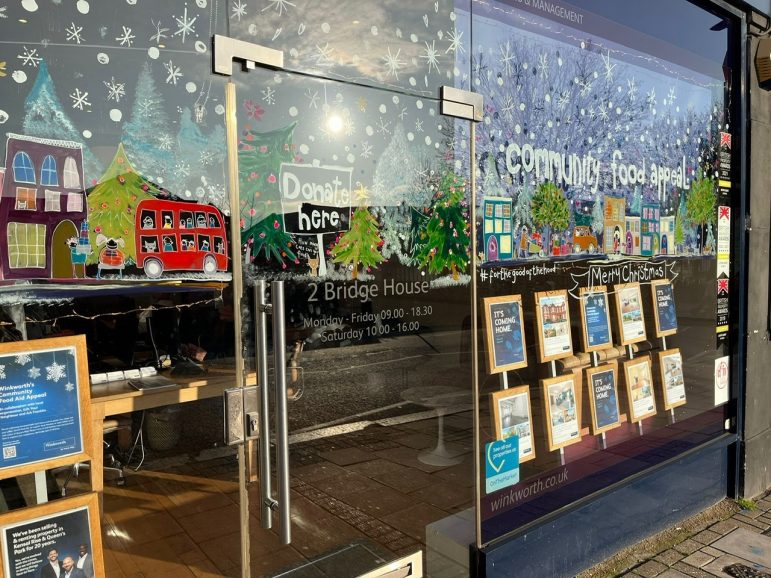 x
Email the story to a friend
Comments are closed.
Daily news email from EYE

Enter your email below to receive the latest news each morning direct to your inbox.
Thank you for signing up to our newsletter, we have sent you an email asking you to confirm your subscription. Additionally if you would like to create a free EYE account which allows you to comment on news stories and manage your email subscriptions please enter a password below.