A magnificent royal observatory converted into a beautiful family home has come up for rent in the delightful Richmond-upon-Thames.
The King's Observatory in Richmond isn't the most expensive place to rent in London – this terraced house in Mayfair, for example, is just under three and a half times more per month (£173,333) than the former royal observatory in Old Deer Park costs (£50,000).
Nor is it the largest. It has a relatively-modest four bedrooms, whereas this place in Hampstead has 12.
But if you're a Country Life reader after a truly extraordinary, beautiful and historic home on a long-term let basis in London right now, it's hard to imagine anything more perfect than this wonderful place.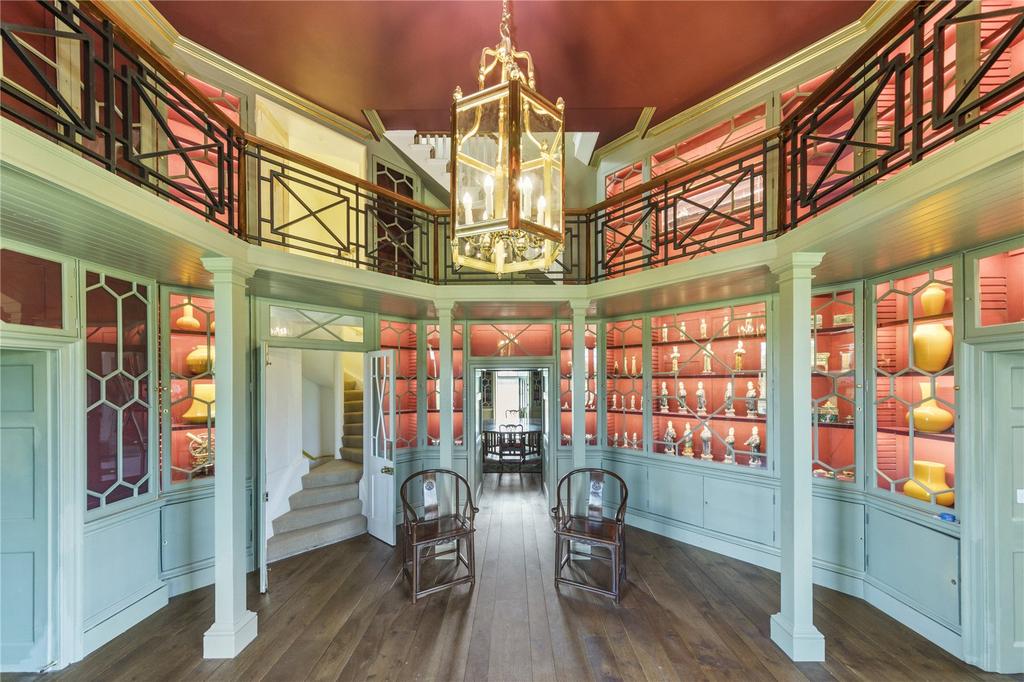 Situated in the heart of Old Deer Park and reached via a road through the Royal Mid-Surrey Golf Club, the King's Observatory it's a Grade I-listed marvel built for King George III himself, situated within seven acres of grounds that include its own lake.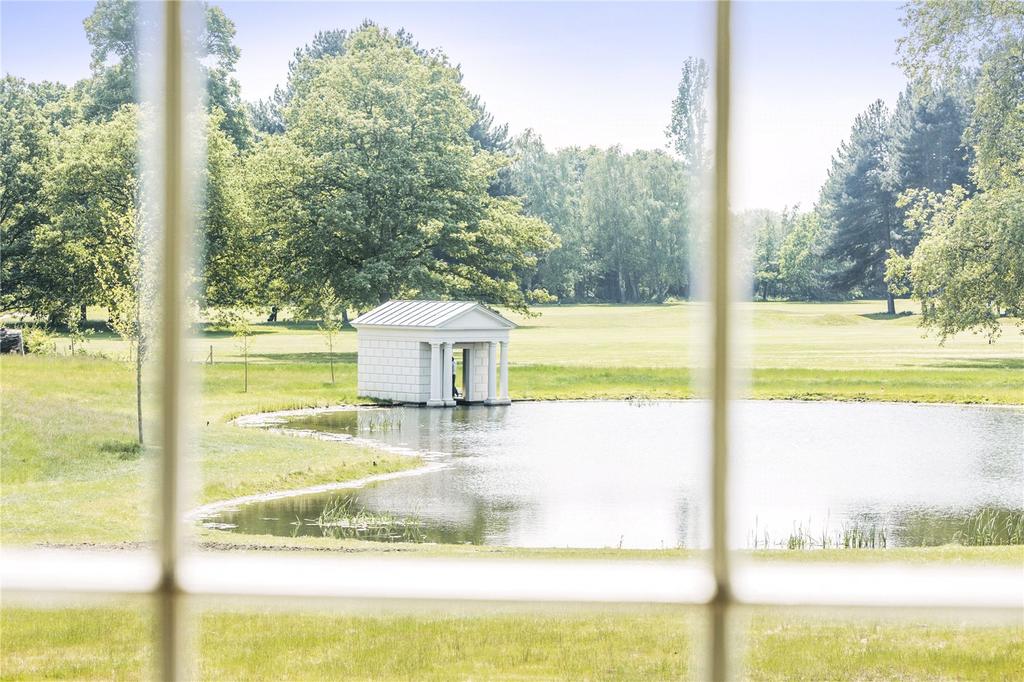 King George had a keen interest in science and astronomy, and had the observatory built by Sir William Chambers (architect of Somerset House) just in time to watch the transit of Venus in June 1769. Thereafter many of the King's scientific instruments were kept at the building, in display cases which remain in situ to this day – and which are themselves listed.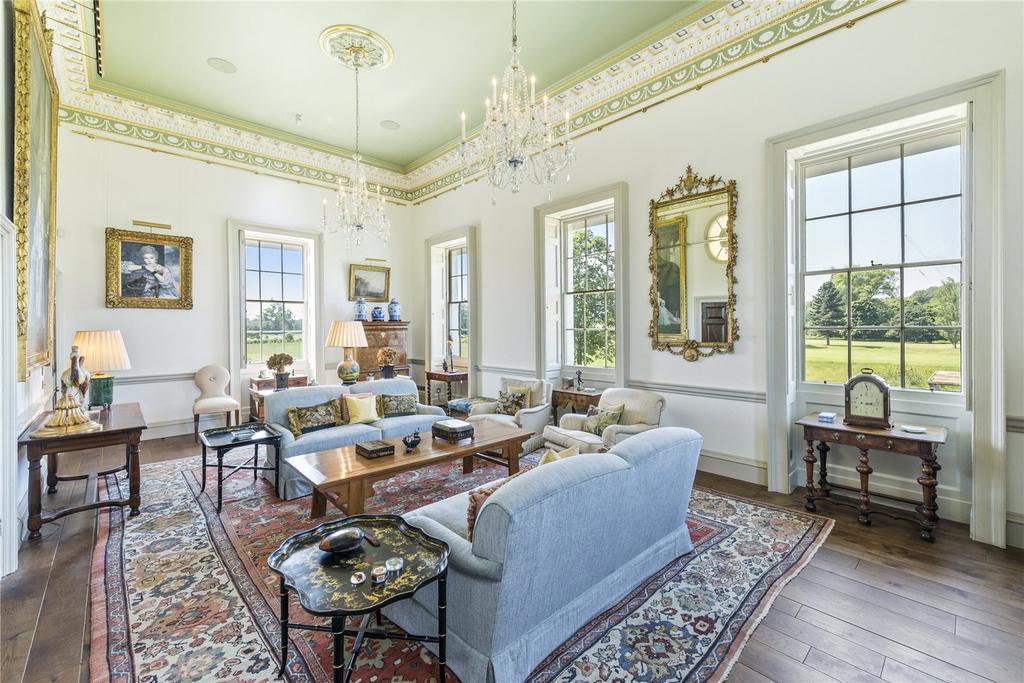 The observatory eventually fell out of royal use after George III's death but was given to the recently-inaugurated British Science Association in 1842 as a research facility, and renamed Kew Observatory.
The innovations that came from the place during this time played a critical role in the development of weather forecasting by the nascent Met Office, which eventually used the building as its headquarters for many years.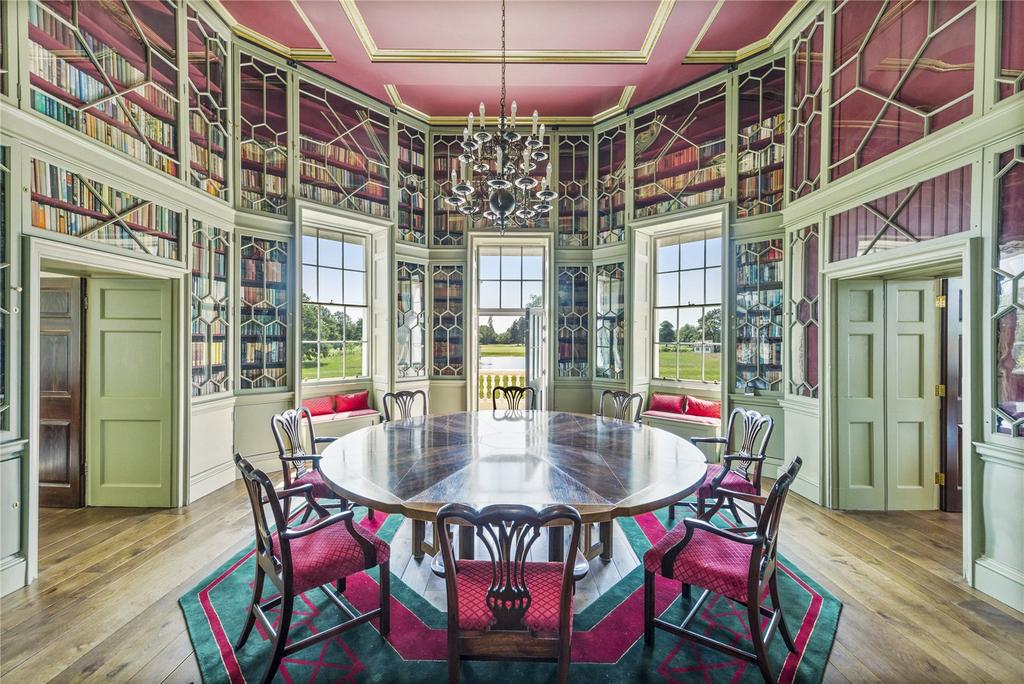 It remained as an office space for various companies until 2014, when it reverted to its original name and was converted into a private dwelling with four bedrooms, three reception rooms plus a wonderful south-facing library, and four bathrooms.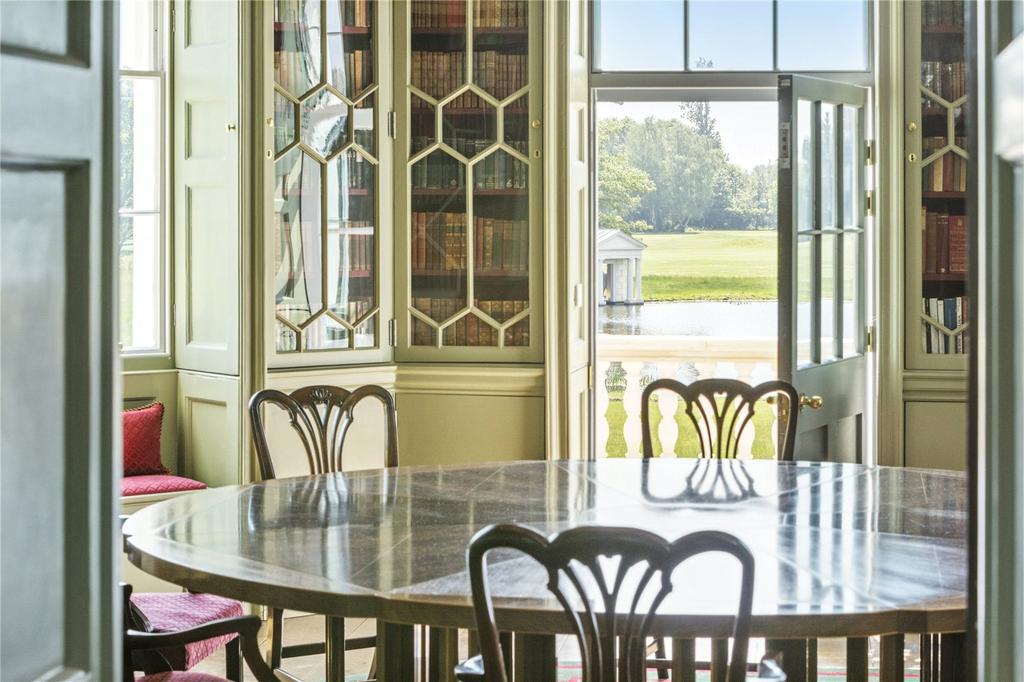 The job of turning the observatory into a home has been done beautifully, with outstanding craftsmanship and 21st century touches.
Recommended videos for you
It has three floors connected by a lift and has been 'finished to uncompromisingly high standards,' say agents, with 'state-of-the-art audio-visual automation and climate control throughout', including air conditioning.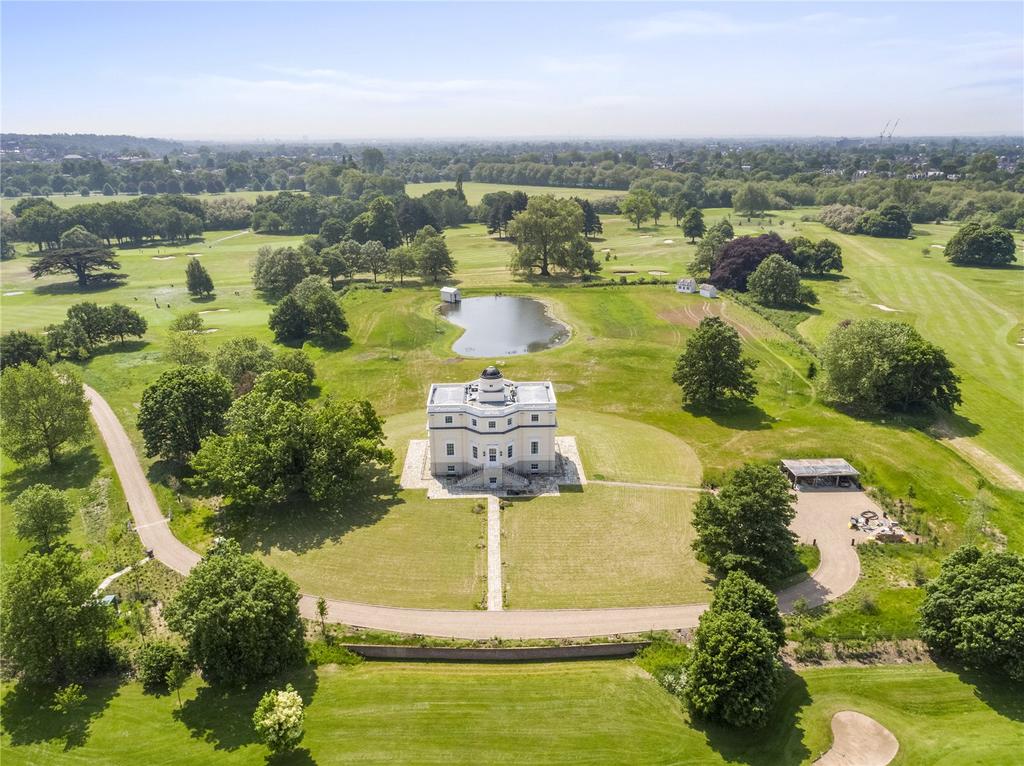 Then there's the peerless location, views of which can be enjoyed from the roof terrace, across the seven acres of gardens (planted with wild flower varieties), containing four ha-has and the lake complete with its Portland stone boathouse.
The King's Observatory is for rent with Jackson-Stops via OnTheMarket.com at £37,500 per calendar month – see more pictures and details.
---
Credit: http://thestarandgarterlondon.co.uk
One of Richmond's most recognisable landmarks has been converted into plush apartments. Eleanor Doughty reports on The Star and Garter.
Richard E Grant
Credit: David Myers Photography / Alamy Stock Photo
Emma Hughes talks to the actor about Withnail & I, singing for his supper – and sniffing trees.
---