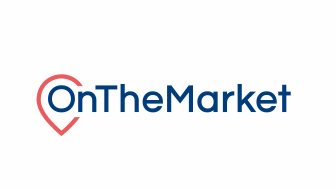 When the concept of Agents' Mutual as a business was first mooted a decade ago and subsequently OnTheMarket.com as a brand was born a couple of years later, many estate agents hoped that it would shake up the online property portals sector – dominated by Rightmove and Zoopla.
OnTheMarket, backed by a consortium of heavyweight high street agents, including Savills and Knight Frank, launched in a bid to challenge the dominance of the duopoly.
Supported by a multi-million pound marketing media campaign and its 'one other portal' rule – which at the time banned its agents advertising on both Rightmove and Zoopla – plus prohibiting online agents from listing, OnTheMarket increased market share, mainly at the expense of Zoopla, but it appeared to strengthen the position of Rightmove in doing so.
Having established itself as the UK's third largest portal in terms of consumer traffic and agent support, OnTheMarket firmly believed that it was on course to replace Zoopla as the number two property portal by the end of 2016 on its way to achieving its medium-term objective of challenging the market leader, Rightmove.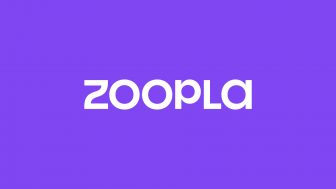 But while OnTheMarket has made some inroads to dislodge Rightmove and Zoopla as the two biggest portals over the past few years, a lack of consumer traffic ultimately meant that it has never quite managed to succeed in regaining power over the homebuyer audience in this highly competitive market, and in turn return control to the traditional high street brands, as intended when it launched. But that could be soon be about to change.
The sale of OnTheMarket to CoStar Group, which is listed in New York and worth $33bn (£27bn), sent shares in Rightmove down by more than 14.3% yesterday.
Analysts at Citi believe CoStar's entry into the UK property portal market could spell bad news for Rightmove on several fronts.
Rightmove's value plummeted as CoStar pledged to invest £46.5m into OnTheMarket during the first year of the deal, while also setting out plans to outspend Rightmove in the long-term.
Jason Tebb, chief executive of OnTheMarket, said the partnership with CoStar will allow the business to accelerate its strategy "with the clear target of becoming the market leader".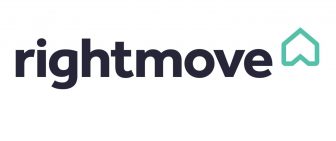 CoStar founder Andy Florance added that the Washington-based business will provide OnTheMarket with the tools to "compete with the dominant United Kingdom property portals".
But while news of CoStar's bid for OnTheMarket may initially be taken negatively for Rightmove given the risk of OnTheMarket securing the backing of a potent owner, the Bank of America points out that Rightmove dwarfs OnTheMarket in terms of revenue with 2022 sales of £33m compared to £34m.
The broker also pointed out that Rightmove is trading close to five-year lows relative to the market, weighed down by weak housing market concerns.
"History has shown unseating incumbents in the classified space is no easy feat," said Bank of America, highlighting that Rightmove is a major market leader even by classifieds' high standards, with 86% share of consumer engagement.
As many agents will testify, dislodging Rightmove as the number one portal will not be easy.
Daily news email from EYE

Enter your email below to receive the latest news each morning direct to your inbox.