Key signatories delivered a copy of a letter calling on Michael Gove to address the unsustainable pressures on the private rental sector to the Department of Levelling Up yesterday. Full details below. 
The letter has attracted 330 signatures, including Kristjan Byfield, co-founder of The Depositary, William Reeve, CEO of Goodlord, and Marco Sun, director of Marc & Partners. You can see the full list here.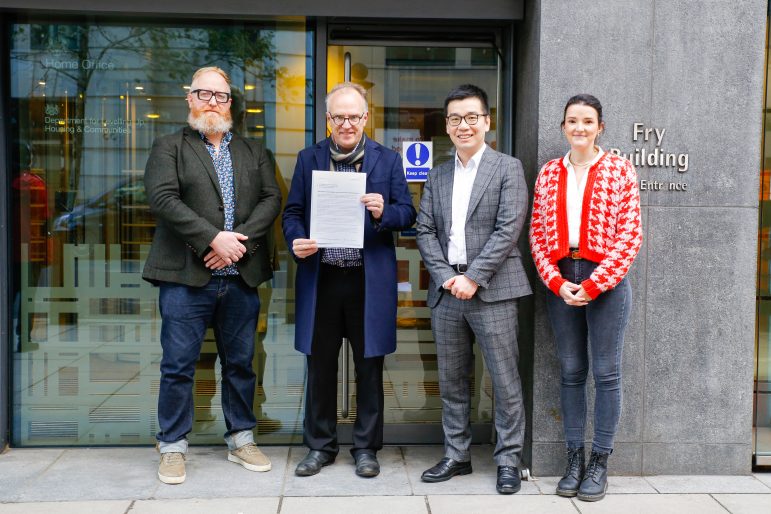 Daily news email from EYE

Enter your email below to receive the latest news each morning direct to your inbox.