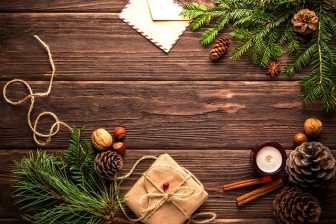 The team at Property Industry Eye would like to take this opportunity to wish you all the very best for the festive season.
Thank you to all our readers for your invaluable support over the past 12 months. We really could not do what we do without you all.
We look forward to making sure we keep you up-to-date with all the latest news, views and trends across the property sector in 2023.
We will be back on Wednesday 4th January. However, should a major news story break between now and then, you will read about it here on EYE.
Until then, stay safe and we hope that you and yours have a very happy Christmas and a healthy and prosperous New Year!
Daily news email from EYE

Enter your email below to receive the latest news each morning direct to your inbox.